A JOURNEY OF DISCOVERY
"The journey of a thousand miles begins with one step" - Lao Tzu
2021 marks the launch of an incredible new project - Il Cammino - for our students at the start of Grade 10. It is a student-centered and self-sufficient expedition through the Italian mountains.
The first two days of the new school year (Thursday and Friday) will be spent by the students planning and preparing for this expedition. Two days later, on Sunday morning, parents will hand over the care of their children to our team and will only see them again one week later with our return to the waterfront in Como.
The grade will be split into small teams and each student will take it in turns leading their group for a day. Leaders will be making all of the important decisions and motivating their team. There will be challenges to overcome and there are a whole range of activities that we have bespokely designed. ISC staff will be present as well as fully-qualified Alpine guides making sure they don't do anything dangerous - but Il Cammino has the students making all the decisions.
This journey is self-powered and students will not have any cell phones on them. They will be moving themselves from A to B. The metaphor here is pretty simple; through effort, we progress. They will learn from and discover new experiences both about their environment and about themselves.
The four pillars (the challenges) of Il Cammino - Physical, Emotional, Leadership and Teamwork - are all represented in our logo and each will be developed through various activities.
Immagine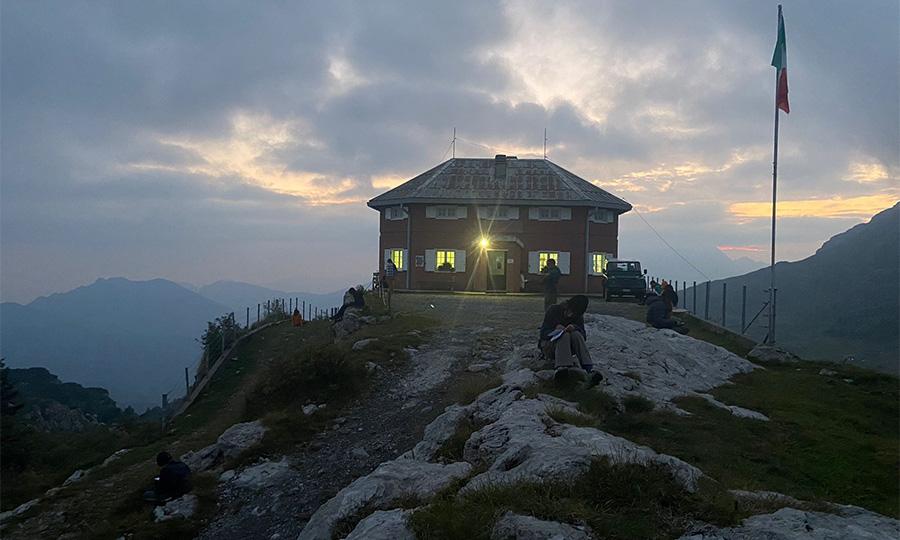 Immagine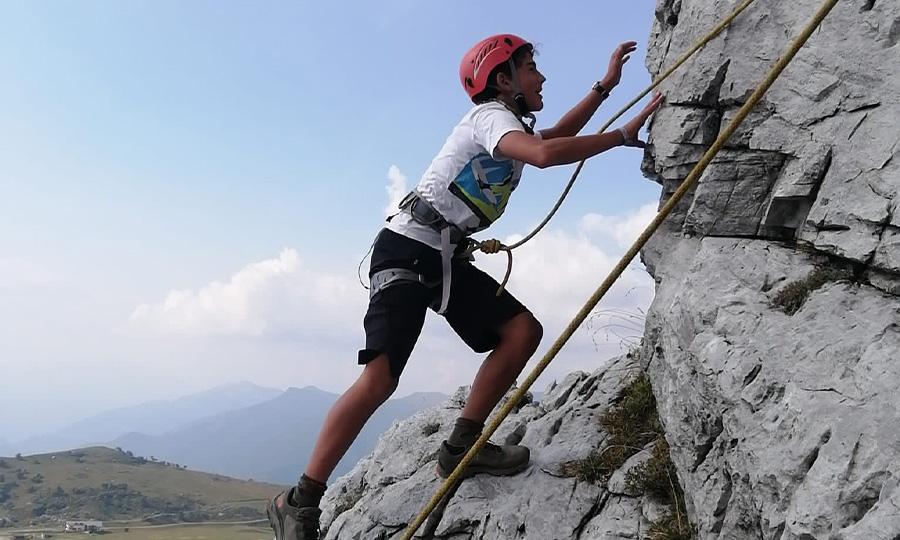 Immagine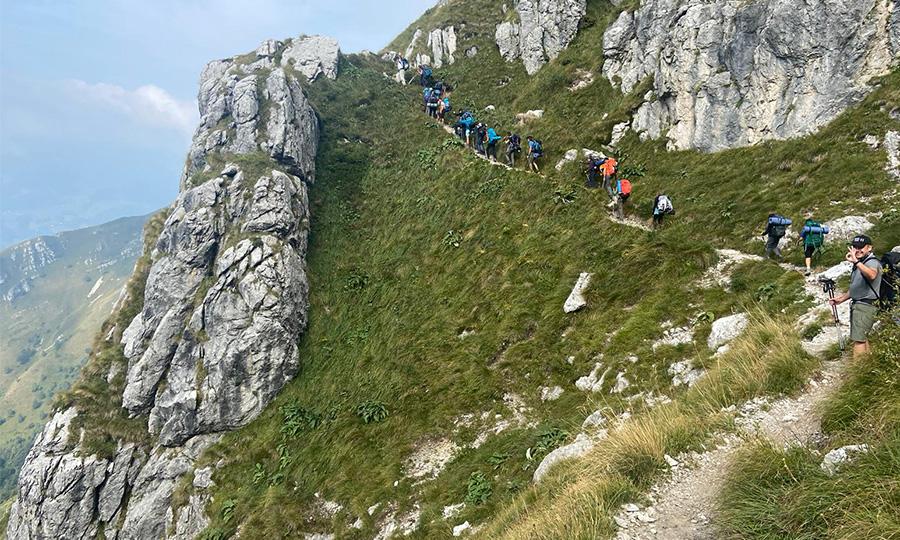 Immagine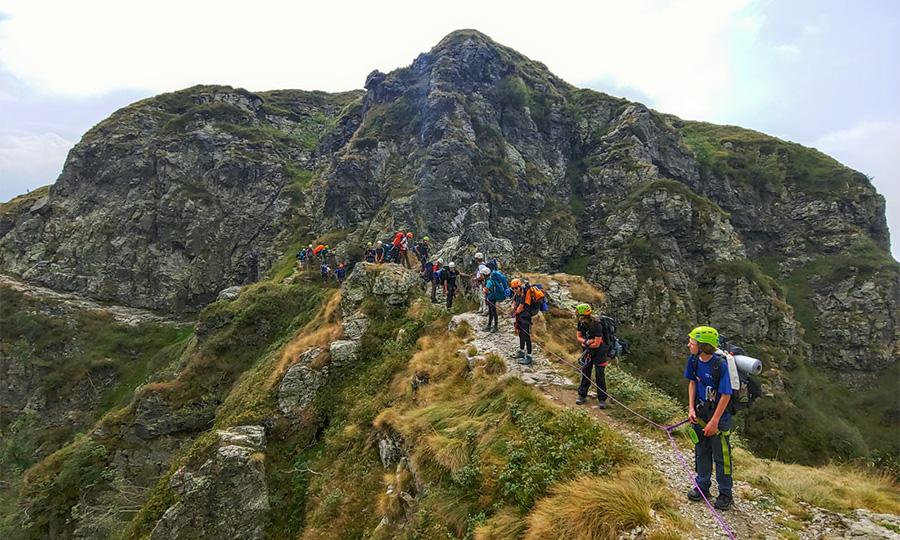 Immagine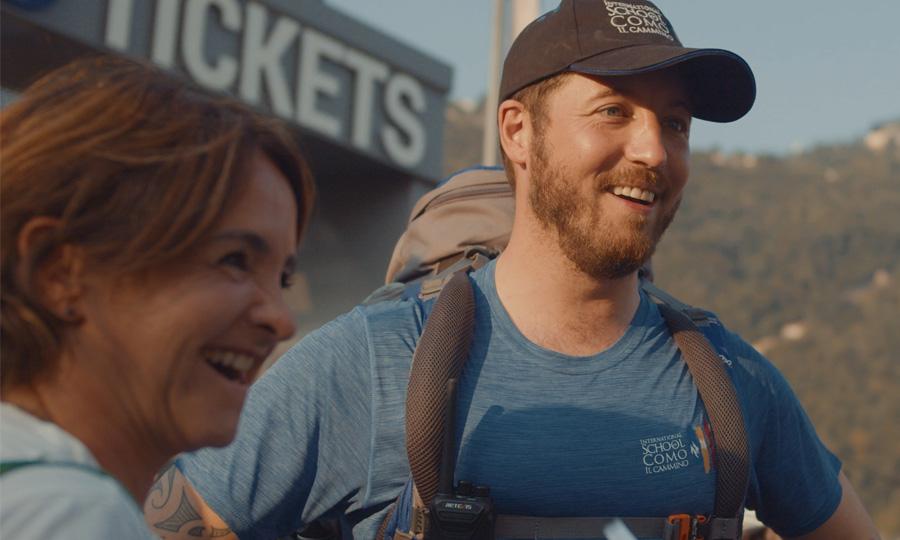 Immagine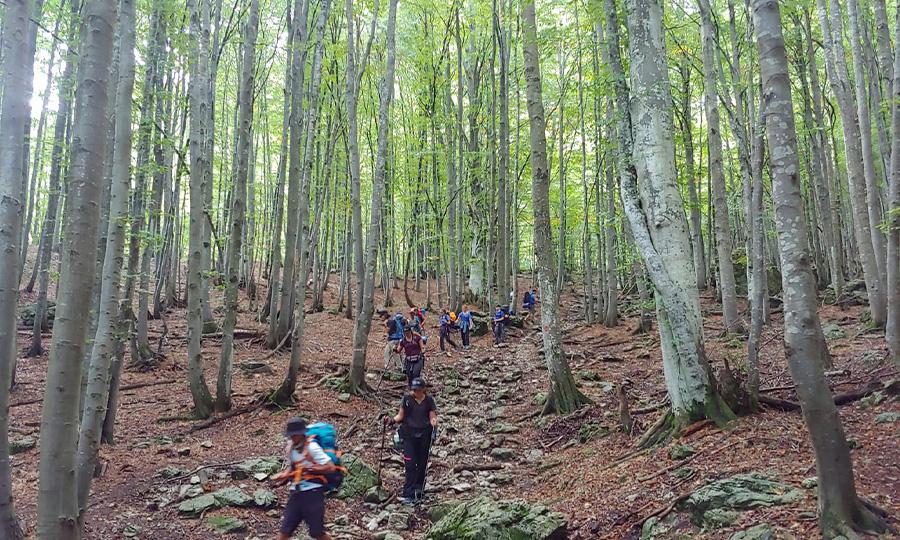 Immagine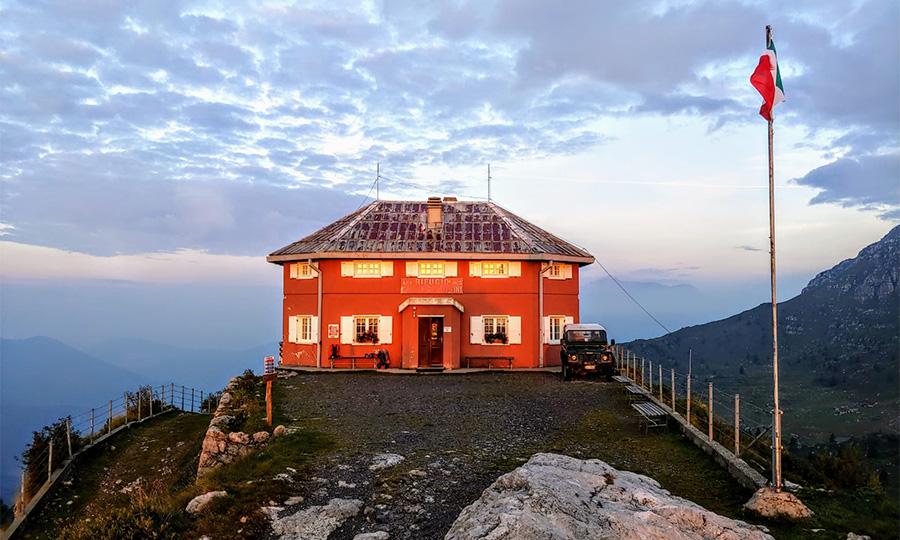 Immagine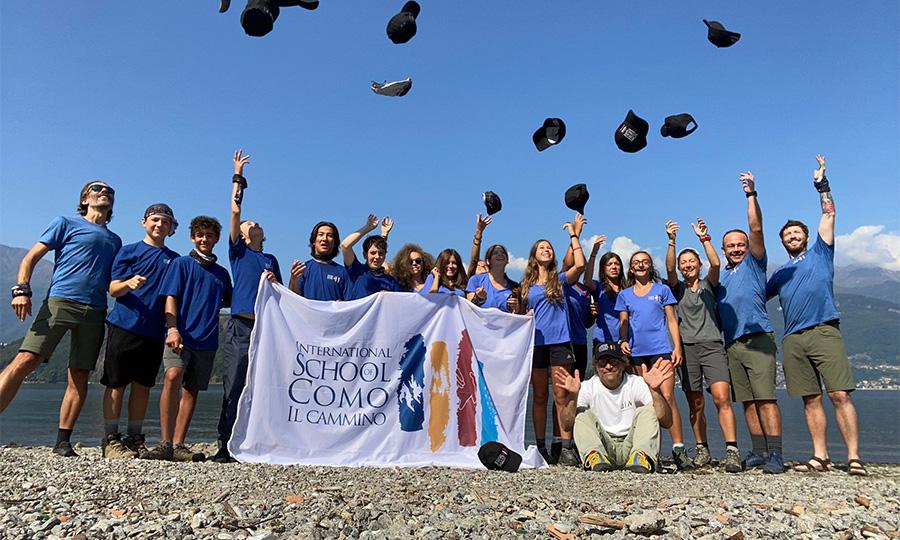 Immagine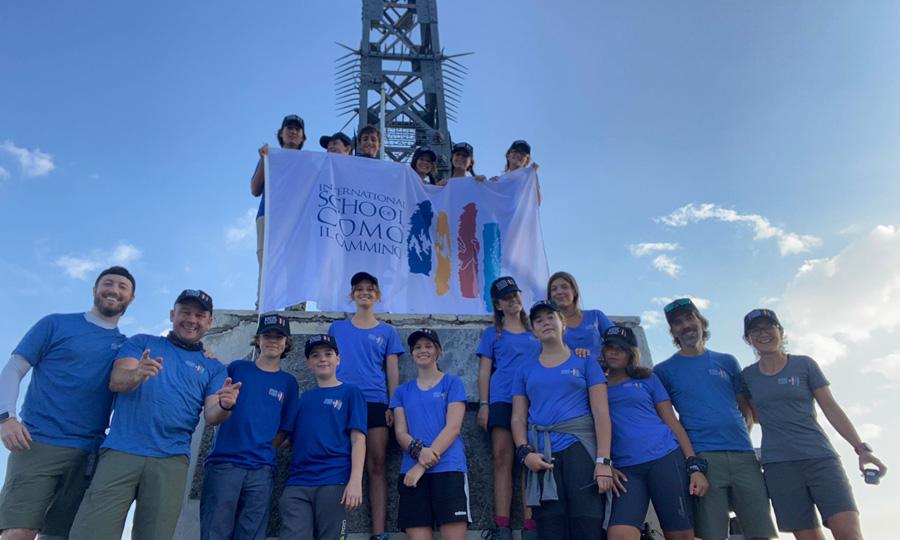 Immagine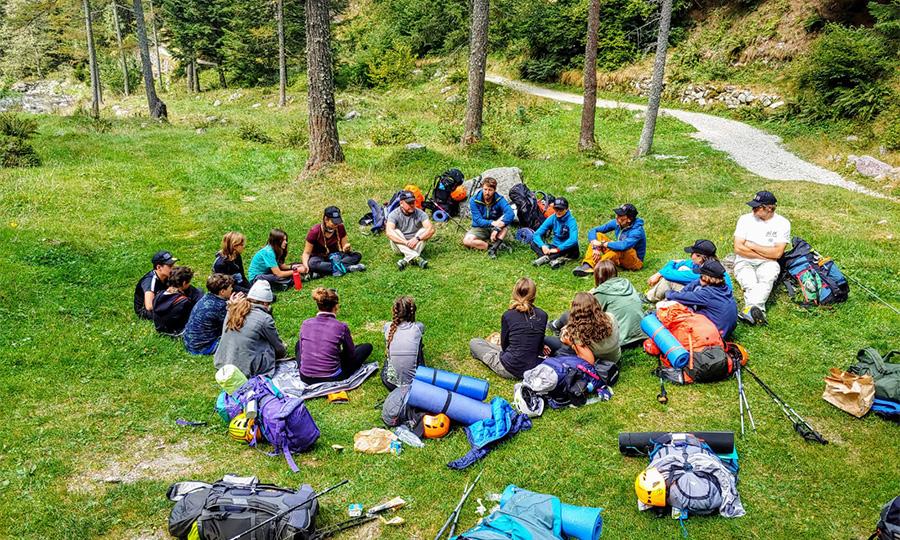 Immagine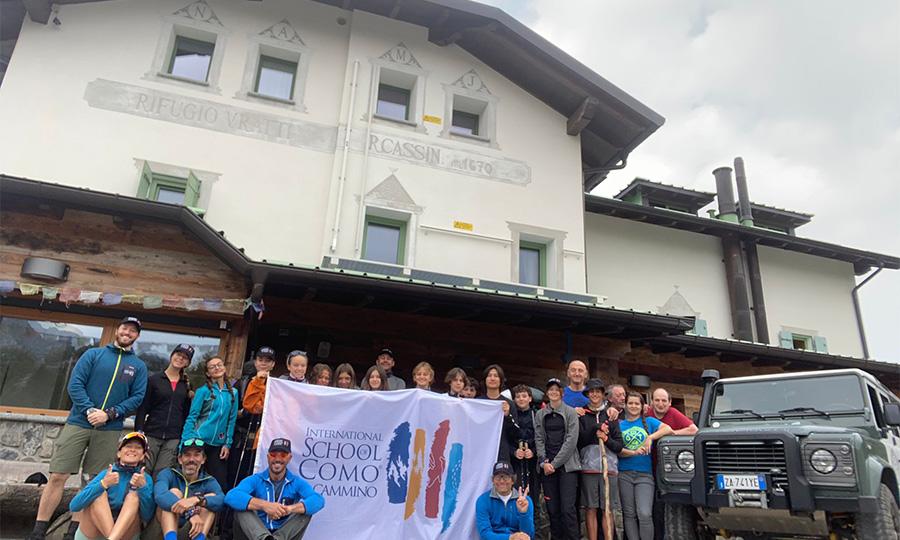 Immagine