Immagine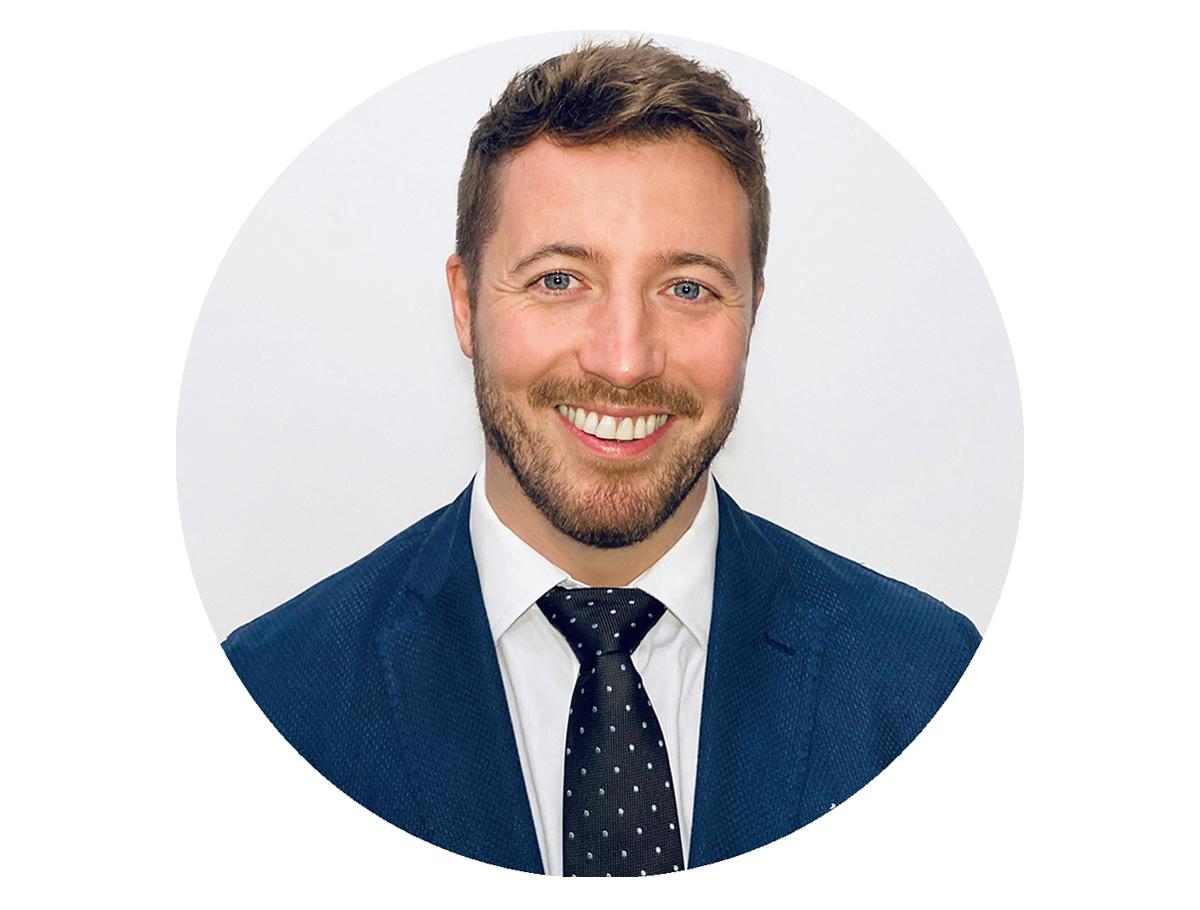 Gavin Williams | School Principal
The ISC community is defined by its focus on collaboration, challenge and care.  We understand that every interaction is a teachable moment, a moment where our students can develop academically, socially and emotionally.  We work tirelessly to develop our students' capacity to think critically and to take responsibility for their learning over the course of their time at ISC, and we focus on building relationships that see students grow in confidence and help them to make a positive contribution to their community.  It is a pleasure to lead such a fantastic team of educators at ISC and I have every confidence that together with our ISC parents, we will continue to provide the students in our care with every opportunity to benefit from an IB education.
Immagine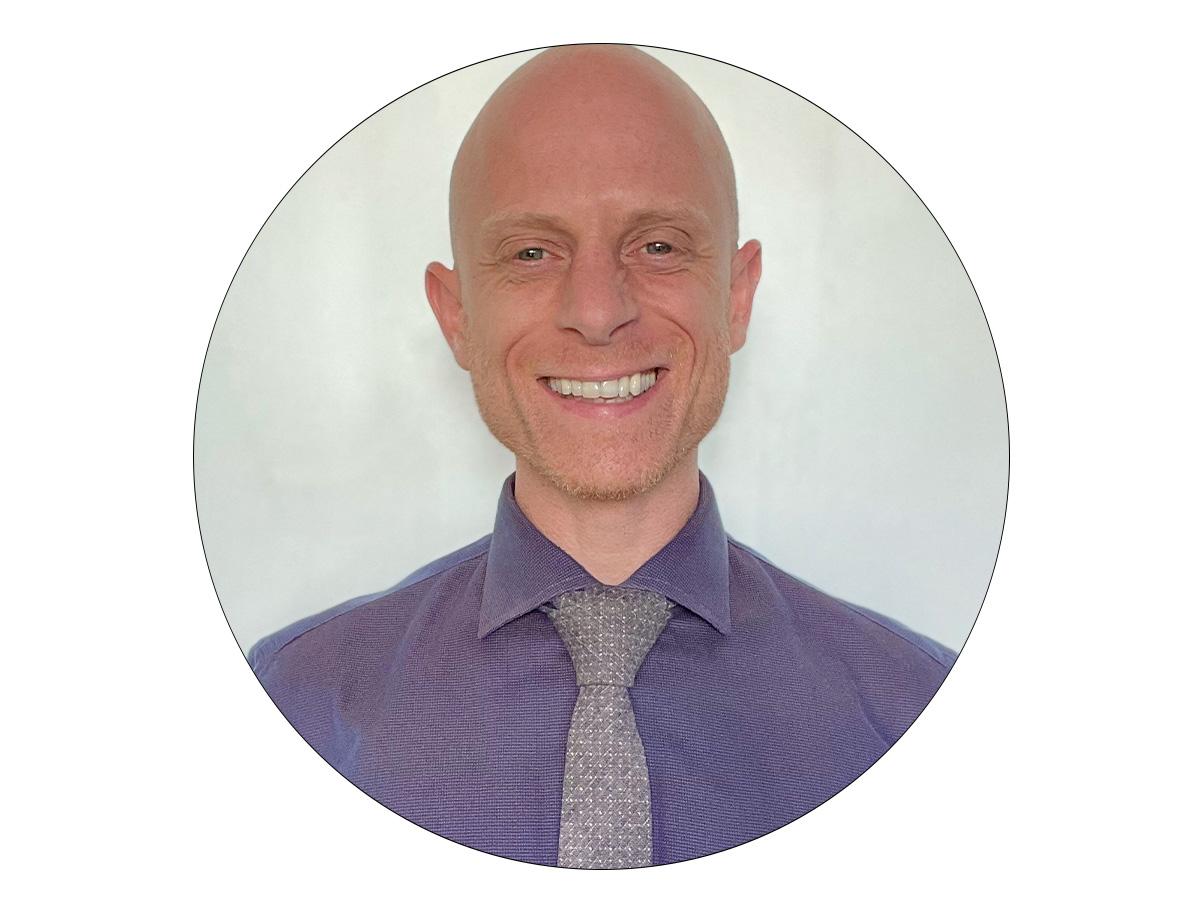 Phil Michaelides  PYP | Head of Primary
I truly believe that all of us - children and adults - learn best when we can make choices and enjoy our learning journey. The Primary Years Programme at ISC allows teachers to engage with students in topics and questions that they themselves are interested in. This is what makes an IB education so dynamic.
Our students enjoy learning, feel valued and develop the skills they'll need to achieve their full potential - creativity, metacognition, collaboration, and an appreciation for the wider world. It is a privilege to work with such active and enthusiastic students, eager to take action and shape bright futures.
Immagine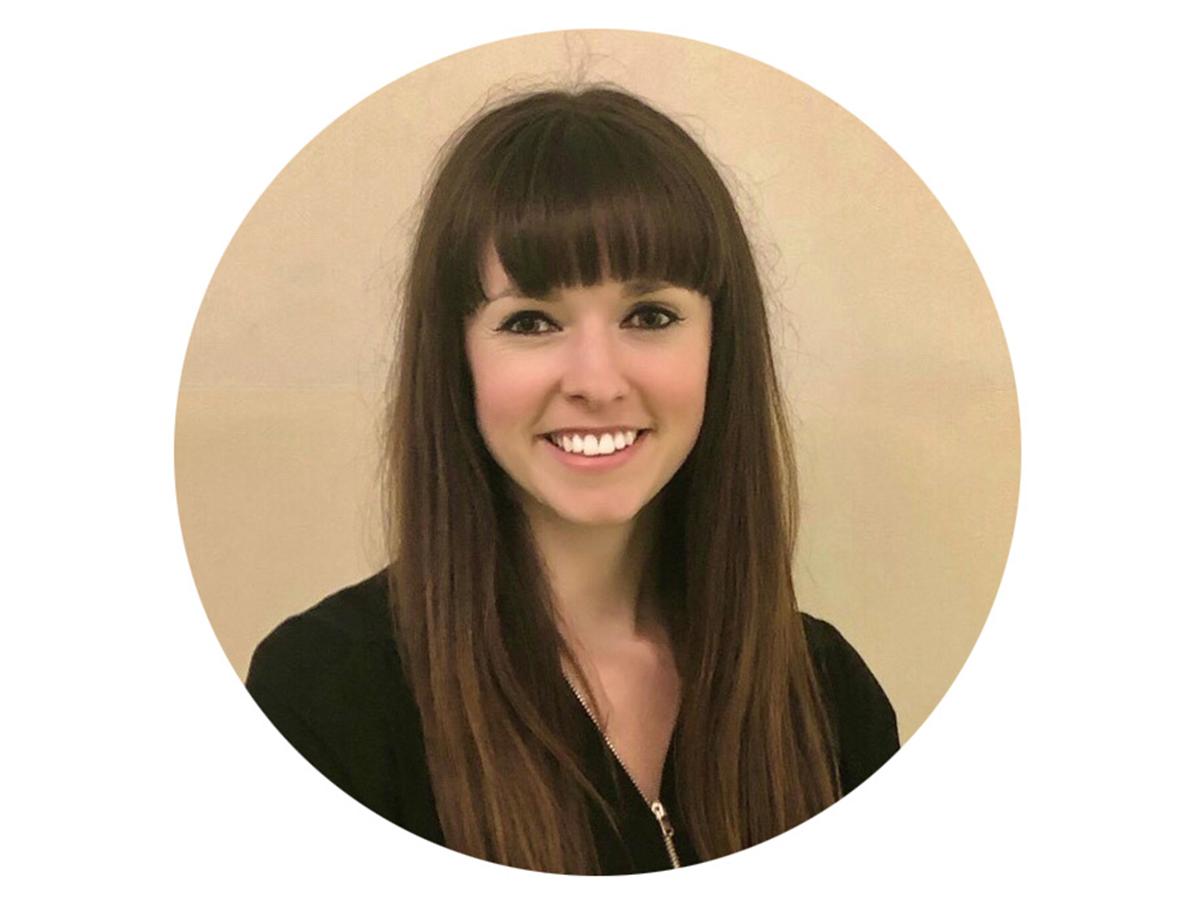 Karen Lockett | Head of Secondary
"Our students are central to everything we do at ISC and our aim is to develop them individually into responsible, confident and principled students. To guide our students to be internationally minded, global citizens who welcome diversity and display compassion will create a generation to build a more peaceful world. This is why I believe in the IB, why I am devoted to ISC and why I am also educating my daughter at ISC"
Immagine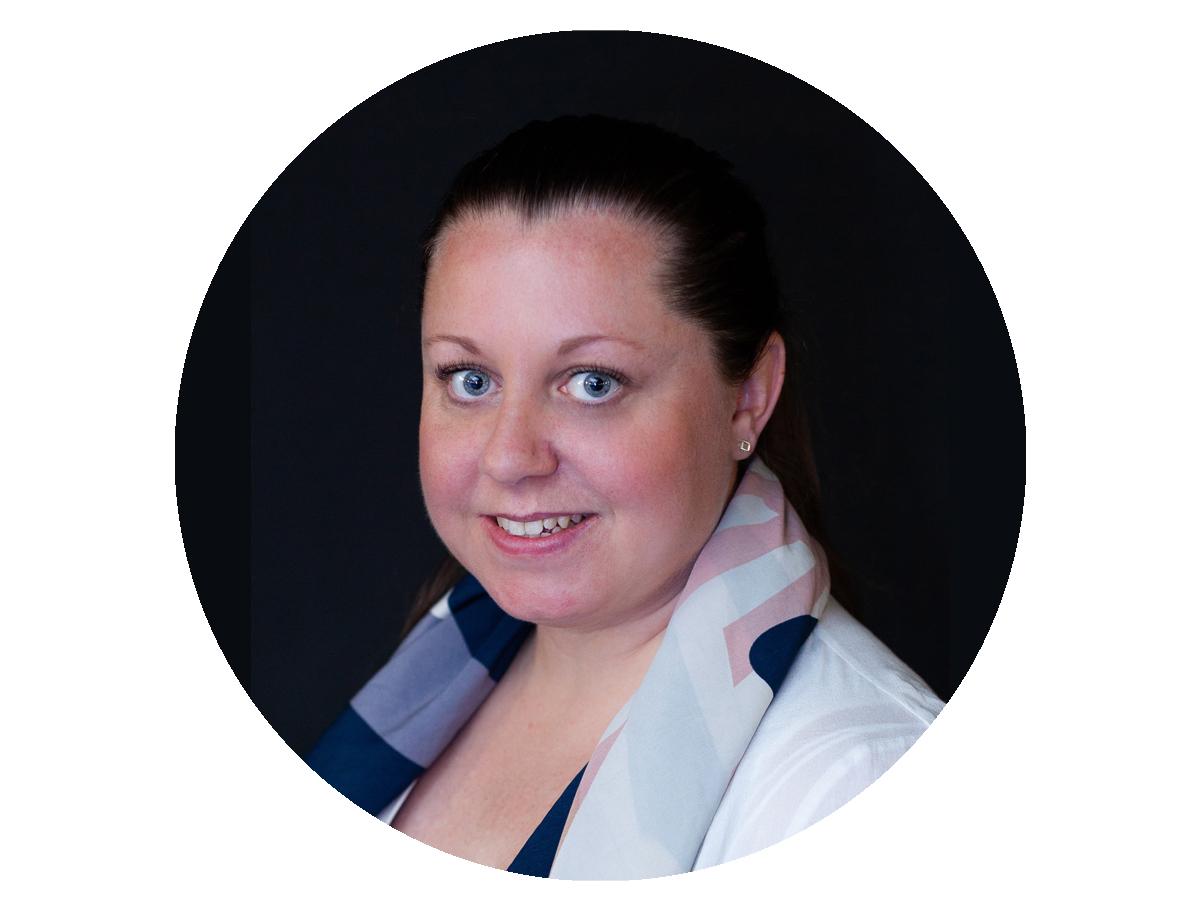 Natalie Ackers | IBDP Coordinator
The IB Diploma Programme continues the international ethos of IS Como and builds on the IB philosophy from both the PYP and MYP Programmes. Our DP students are taught by an experienced and enthusiastic team of subject specialists, who support our students, not just through the programme, but also prepare them for higher education and beyond. Our student-centred approach allows our students to develop and achieve in a caring environment, whilst being supported to achieve their full potential. Students develop core skills such as communication, collaboration and leadership through the various CAS (Community, Action & Service) programmes facilitated by the school, which also serve to build a sense of empathy towards the local community and the world around us. I am proud of our DP students at IS Como and enjoy taking the learning journey with them, through the challenges and successes of the Diploma Programme.
Immagine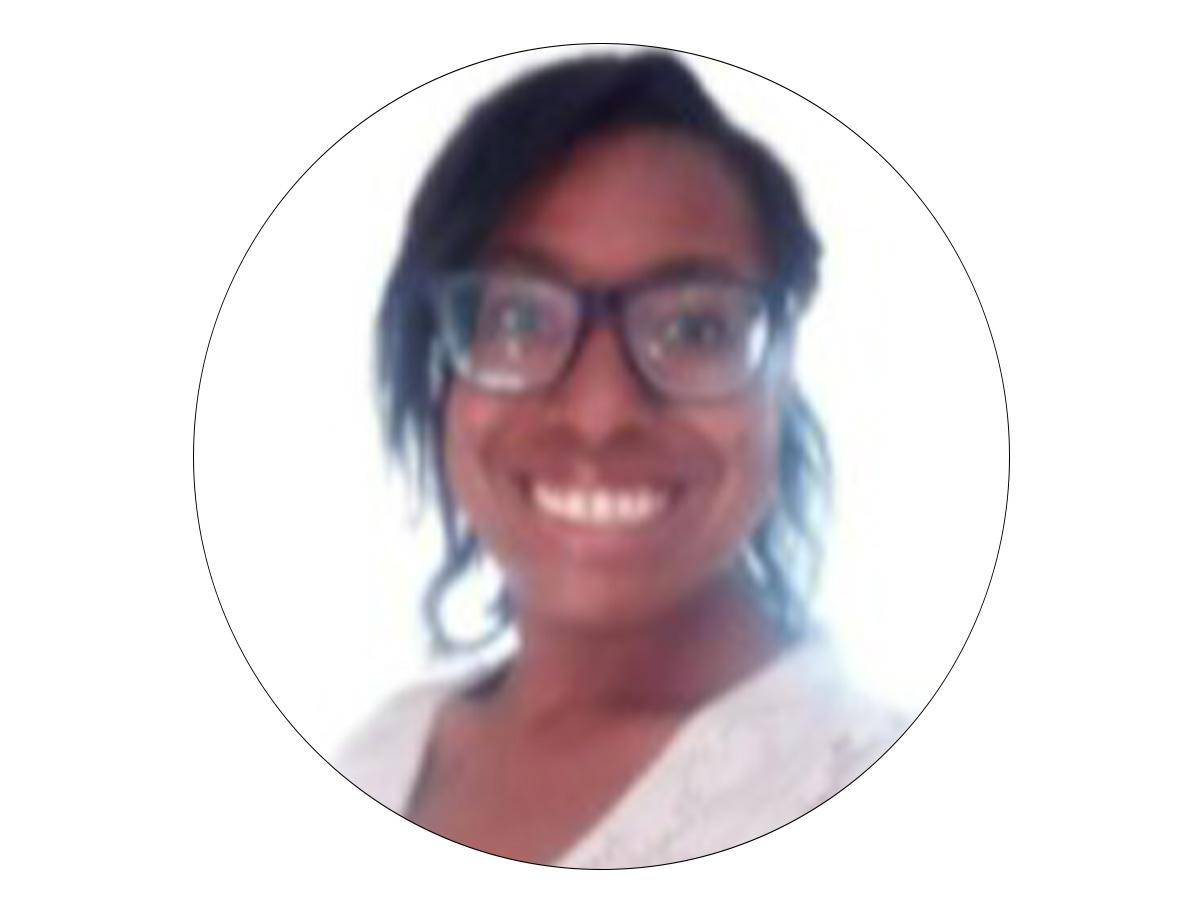 Rebecca Reider | PYP Coordinator
The PYP philosophy is the foundation of the IB program here at ISC. Students develop a sense of belonging and independence, with a multi-faceted focus on personal, local and global connections to become lifelong learners. It is exciting to be part of their learning journey as they navigate the world and the opportunities it has to offer. This is why I became an IB educator and I am committed to ISC in fostering collaboration, a student-centred approach to teaching and learning through inquiry.
Immagine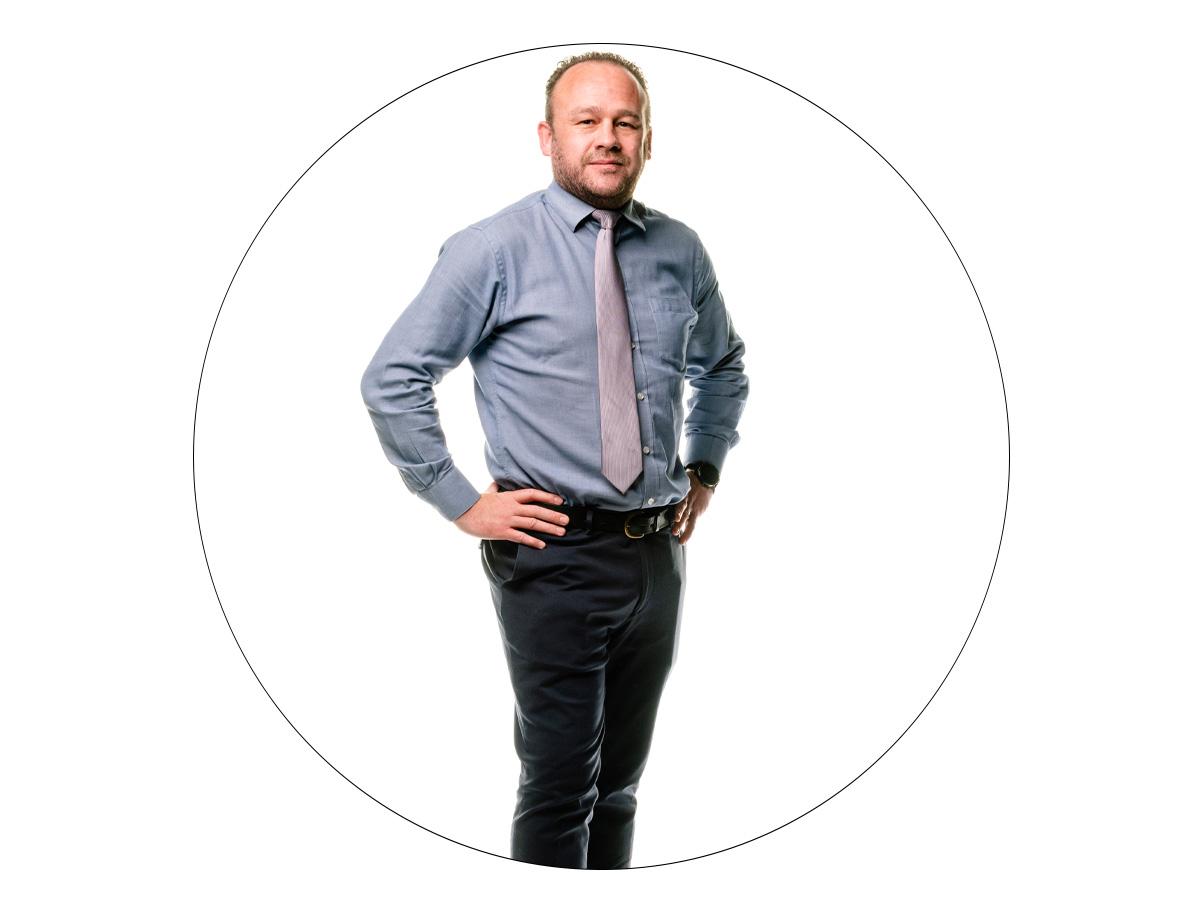 Ben Thompson | MYP Coordinator
The MYP acts a critical stage in developing students who will fully represent the IB Learner Profile. If the success of a school is measured externally by its DP results, then the MYP is the foundation for success that this is built upon. My background as a student of the IB (from quite a few years ago) to my professional experience teaching in the British, American and South African systems before coming to an IB school, has given me a broad perspective into different educational paradigms – and I am delighted to say that the IB system really is phenomenal.
It is an honour to serve the school as MYP Coordinator and I look forward to supporting all of our students on their journey though the five years of this phase. Young people want to belong and they want to experience. By providing opportunities for belonging we give them firm roots and a solid foundation. By providing experiences we allow our young people to grow, to branch out and to discover what kind of person they can become. Managing this journey is something that ISC specialises in and I want to ensure that every young person been given the chance to grow to their greatest potential.